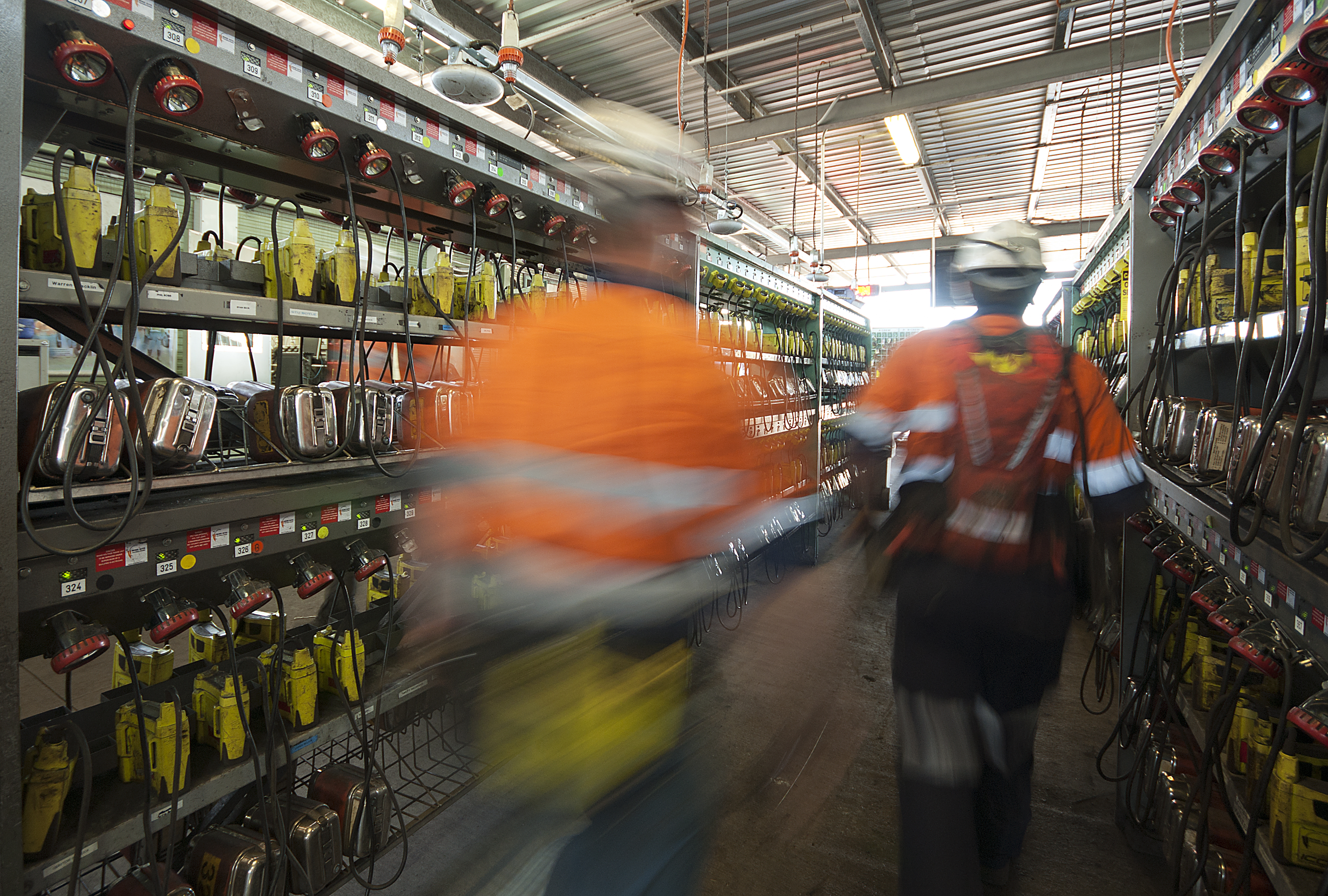 Services
Over the last 30 years we have been supporting the successful implementation of our technologies on site. We have four service offerings to help your project achieve its goals.
Consultancy Services
Over a 30 year history of technology innovation and successful implementation our operational processes are unmatched in the industry. We partner with you to understand where you are in your journey, address your main concerns and help find you a path to success. Our experience in consultancy spans over underground hard rock and coal mining, surface mining, remote construction and tunneling.
Our technology consultants will identify the right technology and processes which yield the most improvements and will measure the impact that will have on your business. We analyse work-time vs time-on-shift, trip-cycles vs cycle-times for production equipment and many more operational improvements can be uncovered.
For more information please register your interest here and one of our Service Consultants will contact you.
Project Services
Our dedicated team of Project Personnel are here to help support your business goals and project success. We have adopted the PMBoK project methodology that encompasses four steps that every project will go through.
We can tailor project services to your individual needs depending if you require onsite project management or remote project management.
Here is the following steps we take to draft your project plan:
Discovery phase
Confirmation of the scope and outcomes sought, the boundaries of the work, the budget and the timeframe.
Planning
The detailed design phase in which the high level design from the proposal is fleshed out into a document or series of documents from which the solution can be built, including all meta-data, logical and physical designs, test plans and test schedules, and not least, an agreement of the end point.
Execution
Which is split in order into the following phases:
Procurement
Staging and packing
Delivery
Installation and implementation
Commissioning and testing
Training and handover
Closure
All parties agree that the project can conclude, where possible a Project Review is held and lessons learned are carried forward.
We pay particular attention to the discovery and detailed design phases to allow our highly skilled and qualified field resources the best possible opportunity to deliver a quality outcome for our customers.
For more information please register your interest here and one of our Service Consultants will contact you.
Support Services
We offer tailored support services for different business needs for all our technology solutions.
Our Support Framework is based on the Information Technology Infrastructure Library (ITIL), adapted for use in service delivery to remote sites.
A Service Desk
For recording all transaction details and updates, and for tracking of service level compliance.
Incident Management
Problem Management as an optional add-on to Incident Management.
Software Maintenance
Where this is included in the support agreement. Includes all required software or firmware updates for MST provided solution elements.
Hardware Maintenance
Typically available only where on-site presence is included in the deliverables.
Reporting
Advanced reporting may also offer Capacity and Availability Management.
If you have a support contract please log a ticket here.
If you are not on a support contract but need to log a ticket please emails your nearest support desk here.
For more information please register your interest here and one of our Support Consultant will contact you.
Managed Services
Our Managed Services provides you with the support to improve your operations and look at output across your site or project. We utilise voice communications solutions during the construction of remote pipelines, railroads and roads, the services suit almost any temporary remote work site. We have established the means to provide managed camp solutions targeted toward shorter-term camps for the needs of construction businesses, from 2-way VHF and UHF, to complete voice, data and entertainment systems, and our team have a broad and competent knowledge of equipment, including solar infrastructure, networks, satellite, and environmental monitoring.
We understand that every business, every mine and every site have different driving needs and we offer tailored solutions to address those needs.
For more information please register your interest here and one of our Managed Services Consultants will contact you.